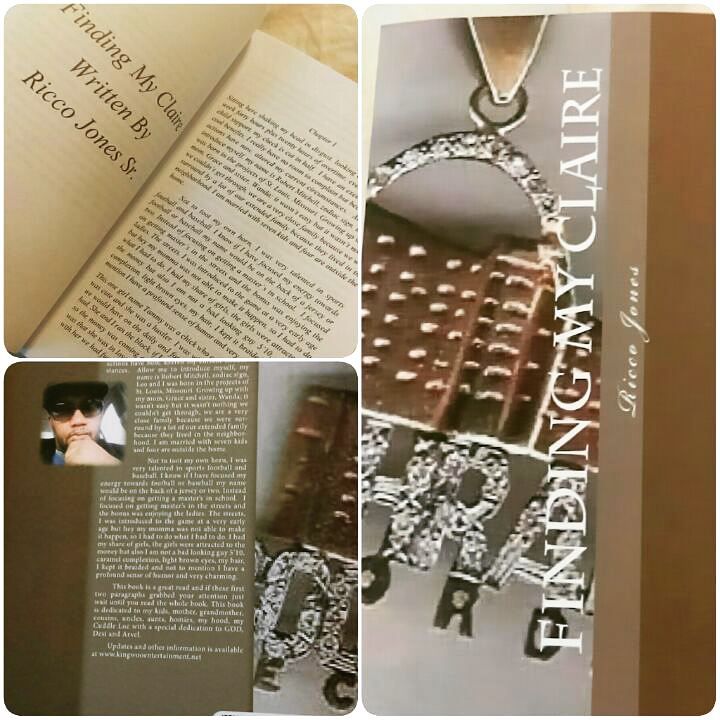 Finding my Claire
This is a book about the love for the streets and the search of forever.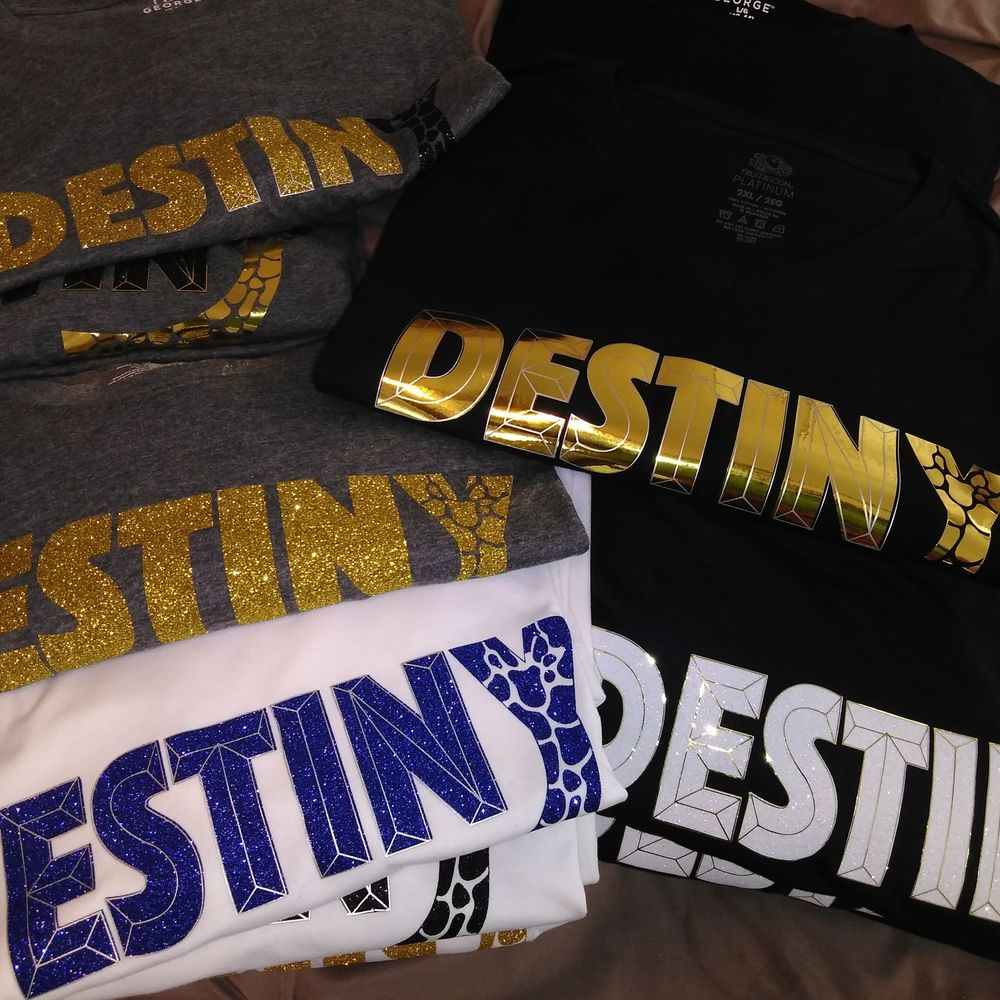 Motivation Tees
Motivational T-Shirts coming soon-- 
Greatness is in our DNA
Faith and Fear Don't Mix
You Define Who You Are, Not the Opinion of Others 
Music
My heartbeat makes music, it flows thru my veins! I going into the studio soon, I have a lot to share. I know you will be able to relate one way or another.  
Midnight Rise Menage Trios